☆menu🍰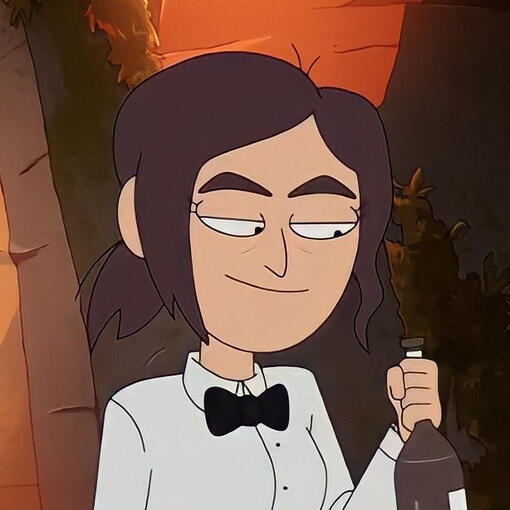 INTRESTS( •̀ ω •́ )
fnaf
cuphead, undertale
clowns
victorian clothes
sam and max
batman, batman lego movie
lego movie + shows
mlp, ranfren
true crime, teeth collecting
devilman crybaby
deftones , bone collecting
team fortress 2
melty blood
roleplaying
unnus annus
warrior cats
mortal kombat
Markiplier
Riddler
Crystal collecting
Disney
NOTICE(=_=)
I'm a questioning system currently in the works for someone who specializes in system treatment.
Text
Luci
Luci/Evy•he/they/mew•15
I have autism spectrum disorder✧
agereg who has a CG(●'◡'●)
sys with many🗝
↳vampcat♟
i need tonetags ✓
🖤LAZII🖤jan 8th 2022
INTERACT(/≧▽≦)
huge music listeners✓
fnaf fans✓
tf2✓
age regressors✓
systems+Irls✓
otherkin✓
artists✓
Roblox players✓
People with autism✓
Xenogender users✓
Neopronoun users✓
Roleplayers✓
DNI(¬¬")
basic dni criteria✗
proshippers ✗
ddlg+ddlb ✗
nsfw accounts ✗
no age check ✗
william afton fictives/irls ✗
william afton apologists ✗
anti tw + cw ✗
Blueycapsules fans✗
Most to all "source mates" you're not my source mate, my source is private. do not try to be my friend only because you think we are source mates✗
artist of image : BC team.